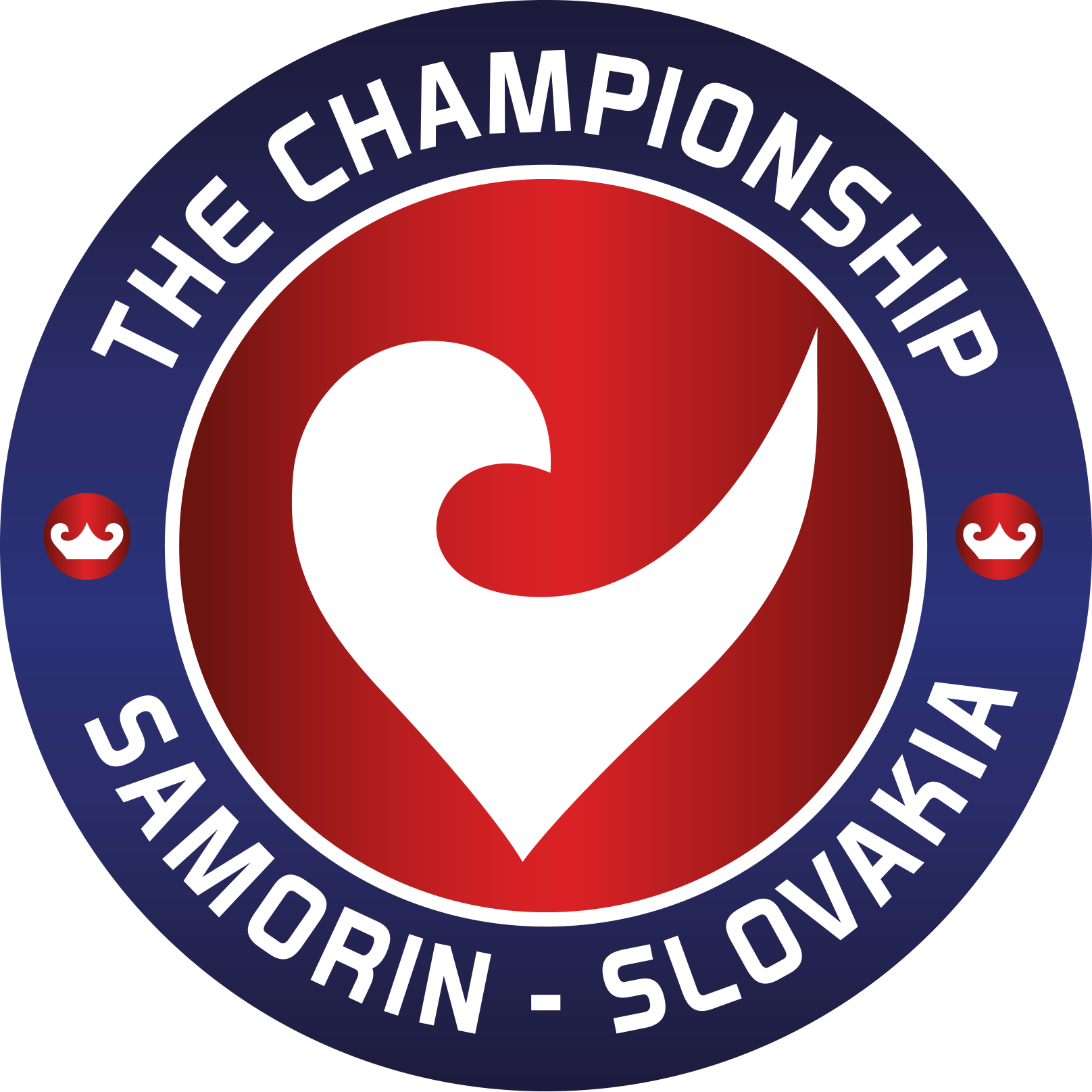 LOCATION Samorin, Slovakia
RACE DATE 3 Jun 2018
DISTANCE Middle distance
The Championship
WELCOME TO THE CHAMPIONSHIP!
The middle distance (1.9/90/21.1) Championship event will take place at the incredible x-bionic® sphere in Samorin, Slovakia on June 3, 2018.
For professional athletes, The Championship 2018 will carry a minimum €150,000 professional prize purse. A unique professional qualifying system will firstly see professional athletes able to qualify for The Championship 2018 via Challenge Family events worldwide.
Age group athletes will have the opportunity to qualify with a top six age group finish at any Challenge Family event worldwide during the qualification period. Top 6 teams in the male, female and mixed categories in relay events will qualify for The Championship at Challenge Family events.
Slots will roll down in each age group and relay category up to 12th place. There won't be a roll down system for the professional athletes.
The Championship is to be an annual Challenge Family event. The next three editions of The Championship will be held at x-bionic® sphere in Samorin, Slovakia.
Samorin is a small town on the Danube river with 800 years worth of history and a rich tradition of sport. It is a great location to take trips to Western Slovakia, Austria or Hungary – by bike, horse, boat or car.
x-bionic® sphere is a unique multipurpose complex with an area of over 100 hectares, offering excellent conditions for professional and amateur sports, relaxation, entertainment and congressional tourism. It is one of the most remarkable facilities of its kind in Europe and the whole world. A new hotel, restaurants, parks and sports venues including x-bionic® aquatic sphere (50m outdoor and 25m indoor pools, 3 pools for children, 4 water slides, wellness, x-bionic® equestor sphere, a paradise for horses and horse lovers, gym, athletics stadium, multifunctional indoor hall, gymnastics hall… It is the ideal place for fantastic sports performances, exclusive events and active relaxation.
Date
3 Jun 2018
Location
Samorin, Slovakia, europe
Distance
Middle distance / Sprint, Try-athlon
Race social
Race partners
Race director