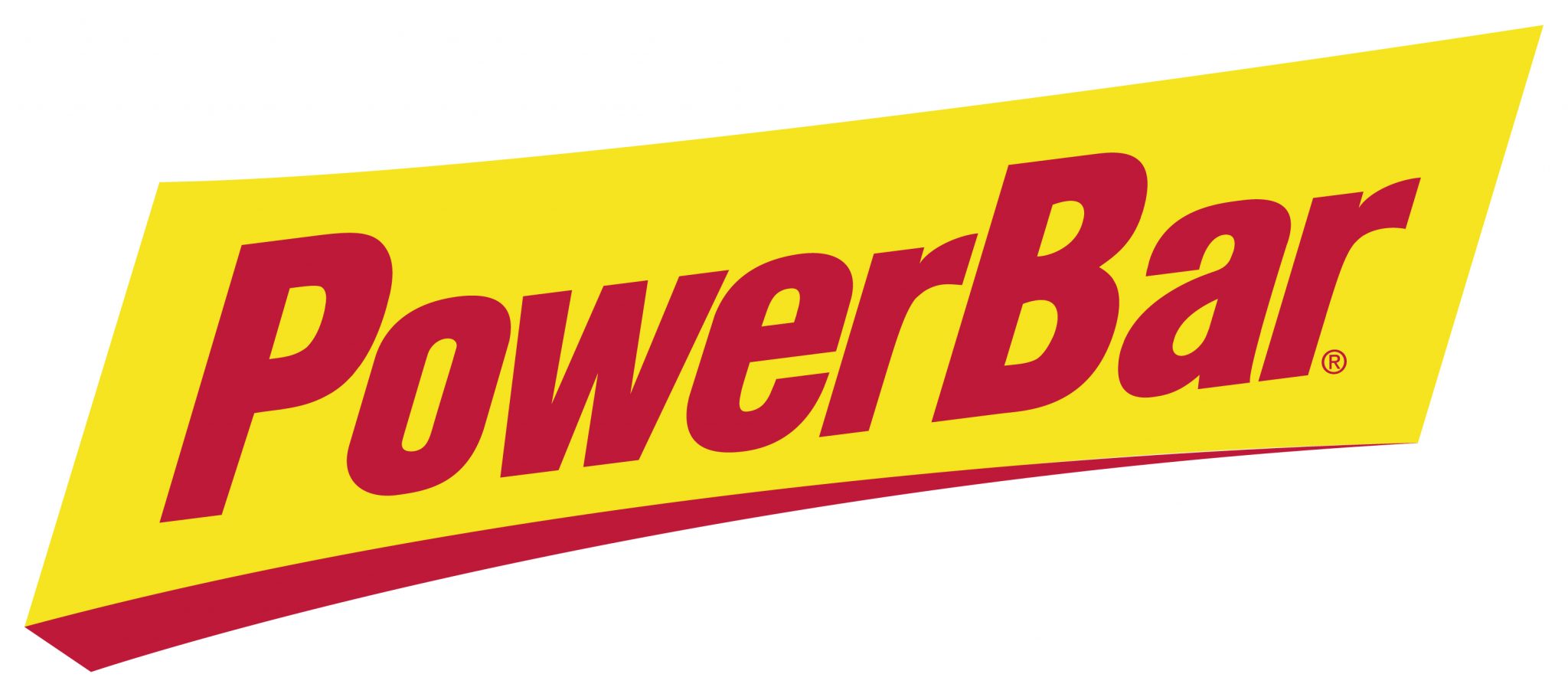 PowerBar developed the world's first energy bars in 1986 and is one of the leading manufacturers of high-quality sports nutrition. PowerBar products provide endurance athletes, fitness enthusiasts and team competitors around the world with simple and effective means of gaining the right quality and quantity of nutrition. All products are continually tested and perfected by leading nutritionists, sports scientists and professional athletes.
PowerBar's Guide to Triathlon Nutrition
Staying on track with the right nutrition: strategies, tips and much more for triathlon's fourth discipline.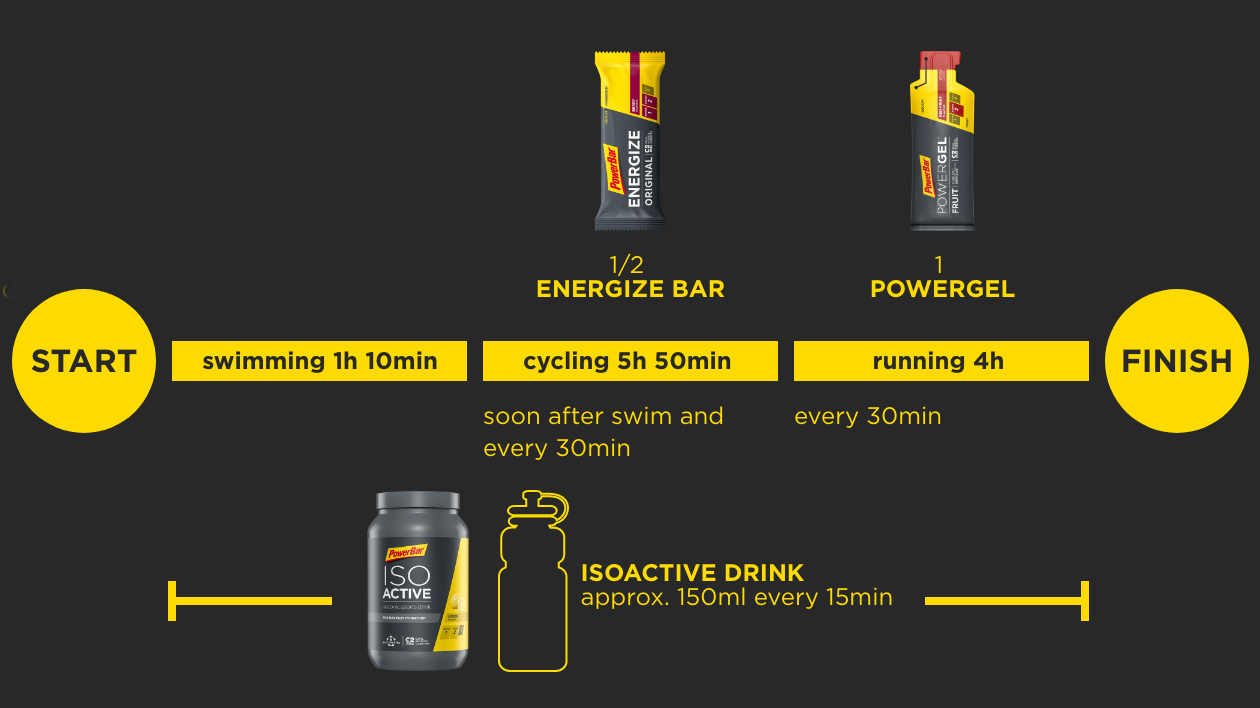 Nutrition Basics – Carbohydrate intake
Discover why carbohydrates are so important and how they can optimally be used!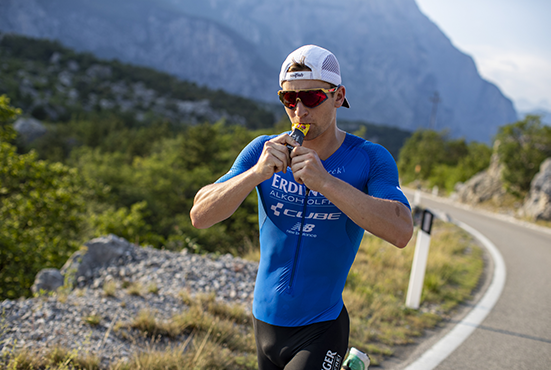 Nutrition Basics – Fluid intake
Find out all you need to know about fluid intake. From basic rules to right amounts and suitable drinks!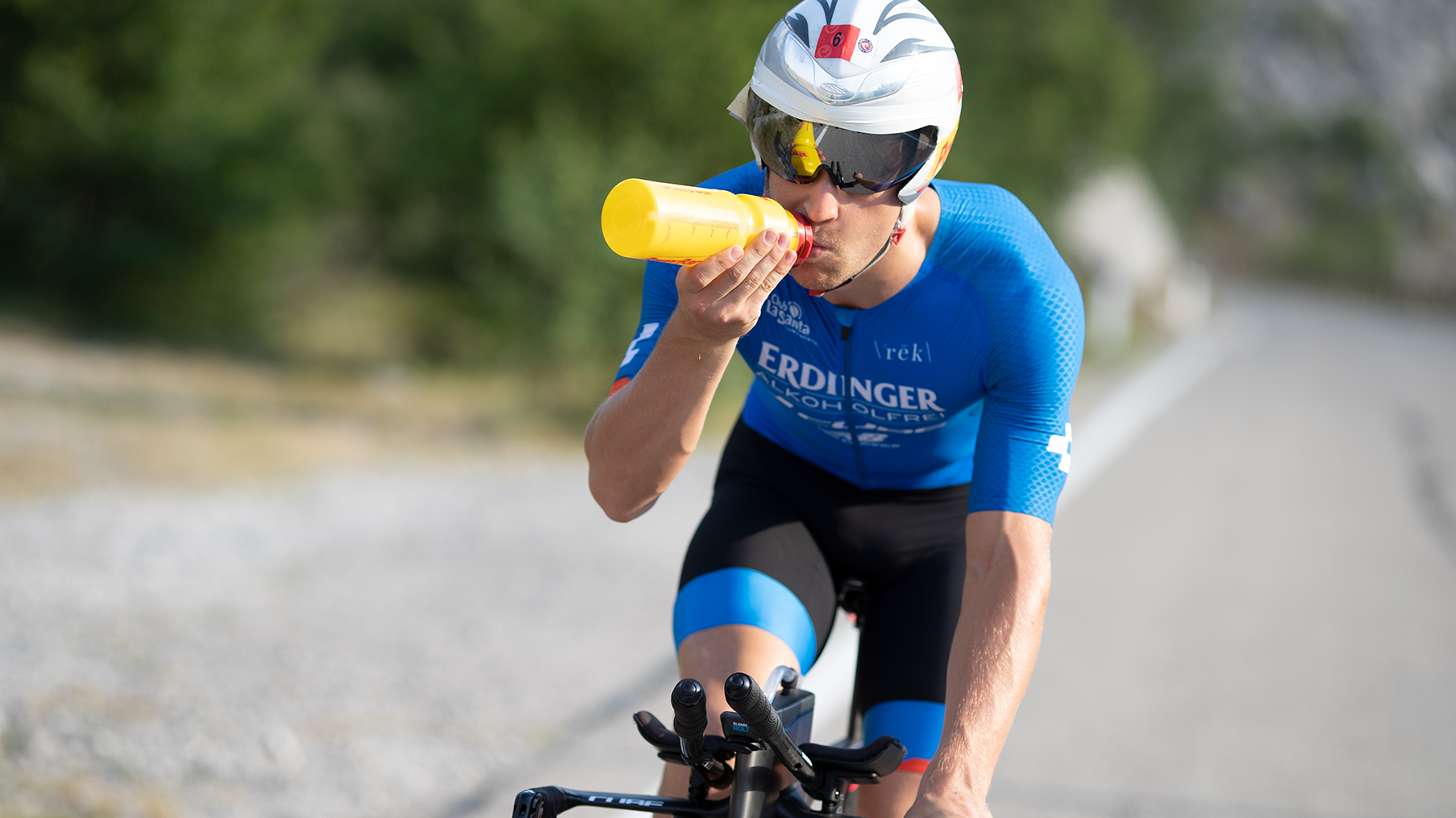 Caffeine – the popular performance booster
Learn all about the secrets of caffeine: relevant sources, right amounts and how it can improve your performance!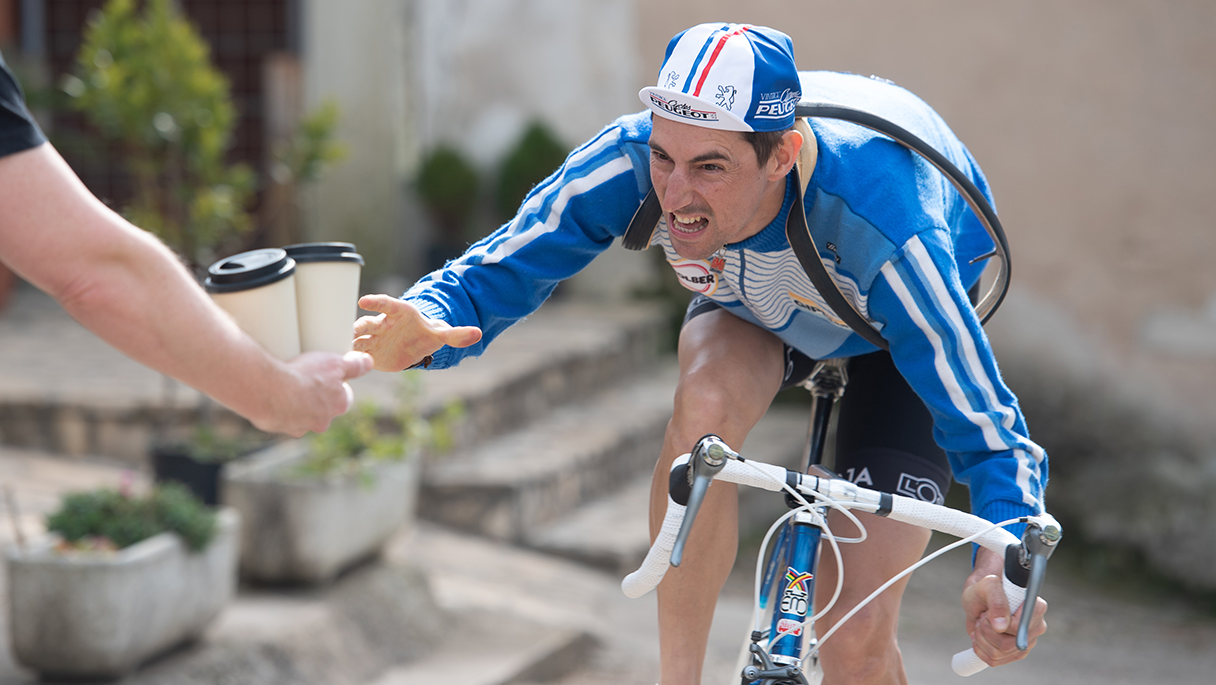 CORE Nutrition Planning
CHALLENGEFAMILY has partnered up with Core Nutrition Planning. CORE takes the guess work out of nutrition. All CORE nutrition plans are based on science. Want to see it for yourself? Check the website!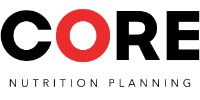 After the triathlon is before the triathlon
Create your own tasty ice cream with our RecoveryMax powder – regeneration never tasted this good!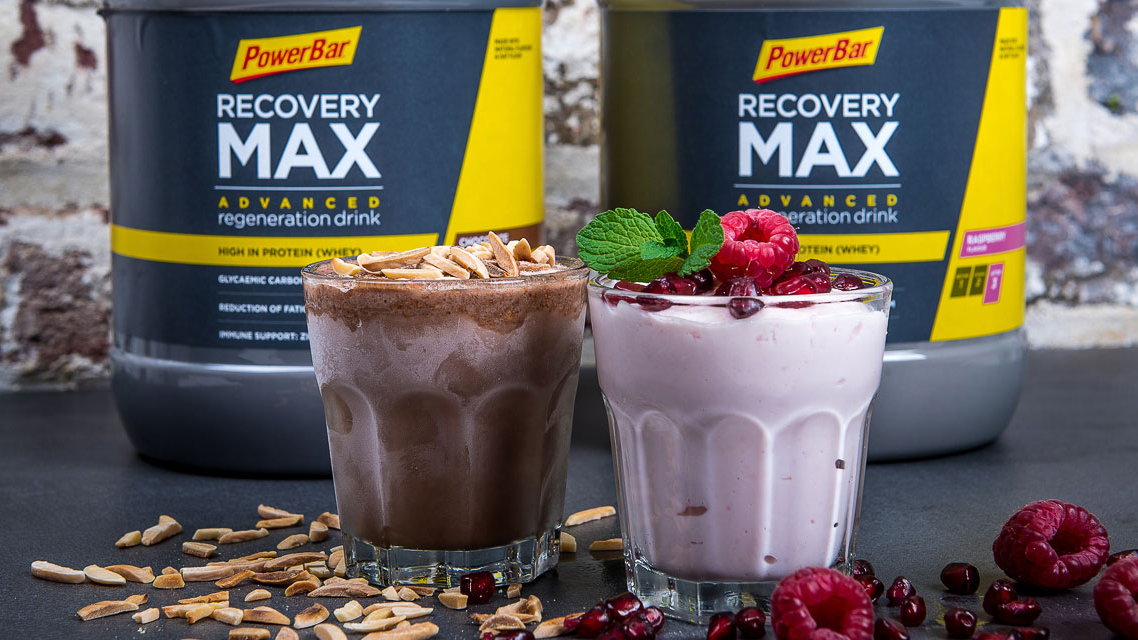 This page provides more information about nutrition. You can find information about do's and don'ts for nutrition during a race explained by sports nutrition scientist Asker Jeukendrup (CORE Nutrition Planning). Furthermore, you can download the Challenge Family Nutrition Guide here.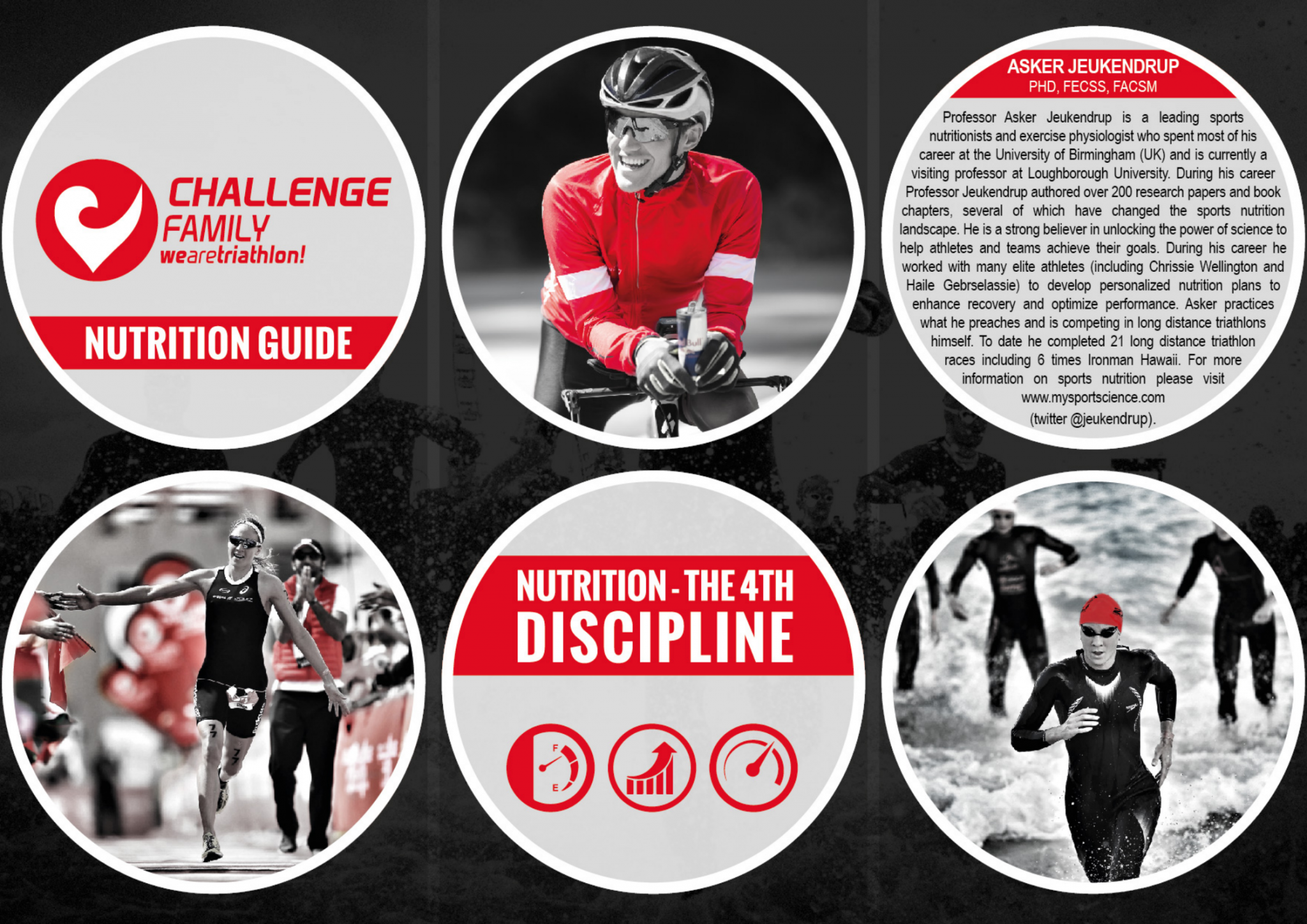 SID'S FAVOURITE SNACKS FOR TRAINING SESSION FUELLING AND DAY TO DAY FUELLING
Sid's favourite Snacks for training session fuelling and day to day fuelling. This past summer whilst In Girona, I started working with an awesome nutritionalist Gemma Sampson. I've never followed […]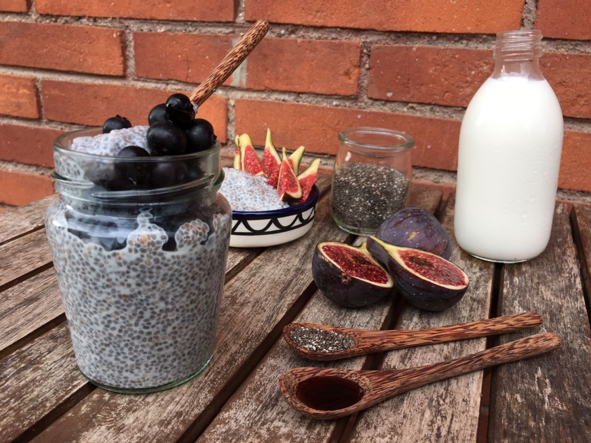 CHALLENGE FAMILY AMBASSADOR LAURA SIDDALL – TWO OF MY "GO TO" MEALS!
Challenge Family Ambassador – Two of my "go to" meals! # 2 Recovery Salad – By Laura Siddall This is my other 'go to' meal. There's not even any cooking involved if you don't want there to […]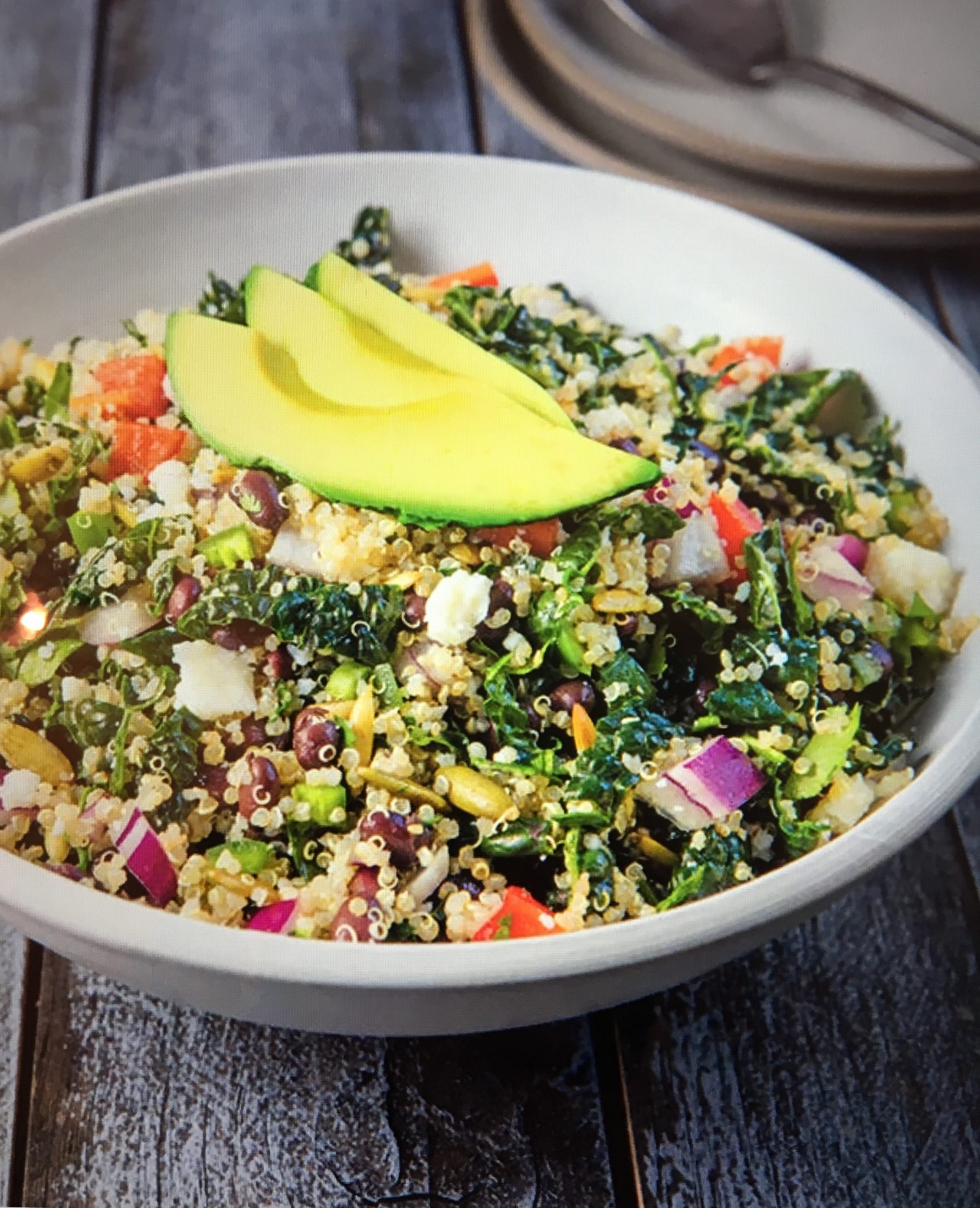 LAURA SIDDALL – ONE OF HER FAVORITE MEALS: SALMON PIE WITH QUINOA & SWEET POTATO CRUST
Whilst I love cooking, I'm definitely no cook. Well, let me refrain that, I enjoy cooking if I have lots of time to plan something, shop for the ingredients and even have friends round to share […]