The Challenge Family team is driven by the same thing that drives athletes! The passion to push limits, to enjoy what we do and to be the best we can be.
Challenge Family celebrated 20 years of Challenge in 2022 and has over 30 long and middle distance triathlons around the globe. Featuring spectacular courses in iconic destinations, no Challenge Family race is like any other. Focusing on delivering the race of a lifetime to athletes of all ages and abilities, Challenge Family races provide unforgettable experiences that capture all the excitement and emotions of this inspirational sport for competitors, friends, family and supporters alike.
Challenge Family is going above and beyond! We are achieving this with the highest possible respect for the legacy of the sport of triathlon, the athletes, hosting communities, media, sport governing bodies, environment and industry partners.
We – the team – are creating innovative platforms for sustained growth; and together with our partners sharing our ethical values and business morals.
The Challenge Family logo reflects our core elements of vitality, passion, victory and inclusiveness. Every time you see the famous 'heart' of triathlon, you will know it represents the most valued aspects of our sport.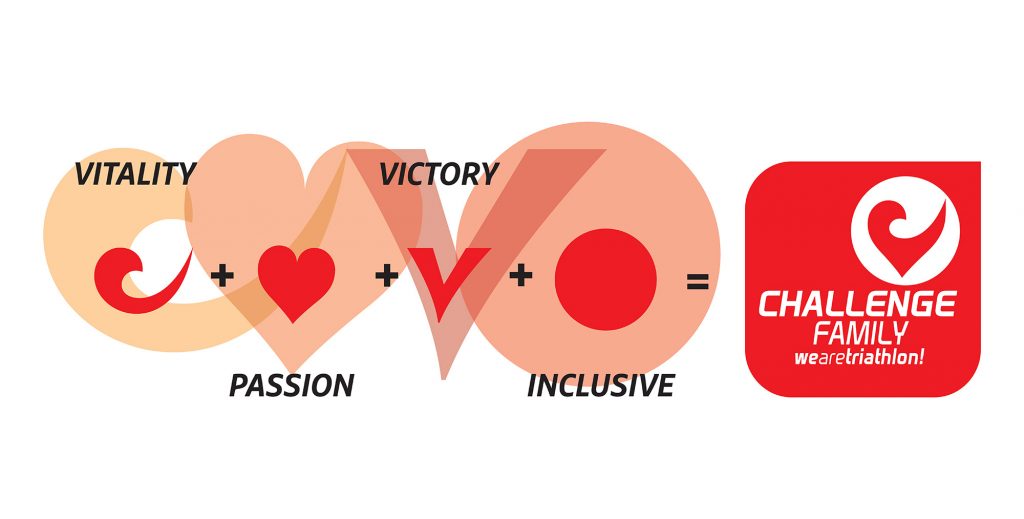 Zibi Szlufcik

President of the Board

Tomas Vrzak

Head of Global Operations

Josep Balaña Rovira

Partnerships & PM Race Director Services

Victoria Murray-Orr

Global Marketing & Communications

Tim Moria

Editor in Chief Challenge Home

Juanan Fernández

Quality Management South Europa & South America

Belinda Granger

Pro Athlete Liason

Melanie Sichelstiel

Finance

Vanessa Szlufcik

Athlete Services

Jefry Visser

Managing Director Netherlands

Jovi Lo

Quality Management Asia Pacific region

Roann Chen

Quality Management Asia Pacific region