Travel
Our travel partners have been chosen for their exceptional offerings to triathletes and their families, whether it's travelling to events around the world or training in world-class destinations.

Tri Travel
Tri Travel provides quality and convenient travel support for athletes keen to experience Challenge Family races around the world. In addition to the existing long-standing partnership with DATEV Challenge Roth powered by hep, Tri Travel will  run hosted tours to four further Challenge Family events. These are Challenge Family's flagship event, The Championship in Slovakia, the world's oldest triathlon outside of Hawaii, Challenge Almere-Amsterdam in The Netherlands, Asia's largest long distance triathlon, Challenge Taiwan, and the ever-popular Challenge Peguera-Mallorca. In addition to the full-service tours, which include travel, accommodation, bike transfers, event entry, course familiarisation and a partner programme for family and friends, Tri Travel also provide travel support to athletes wanting to travel to any of Challenge Family's 30+ events using their global network of travel professionals. For further information visit www.tritravel.com.au.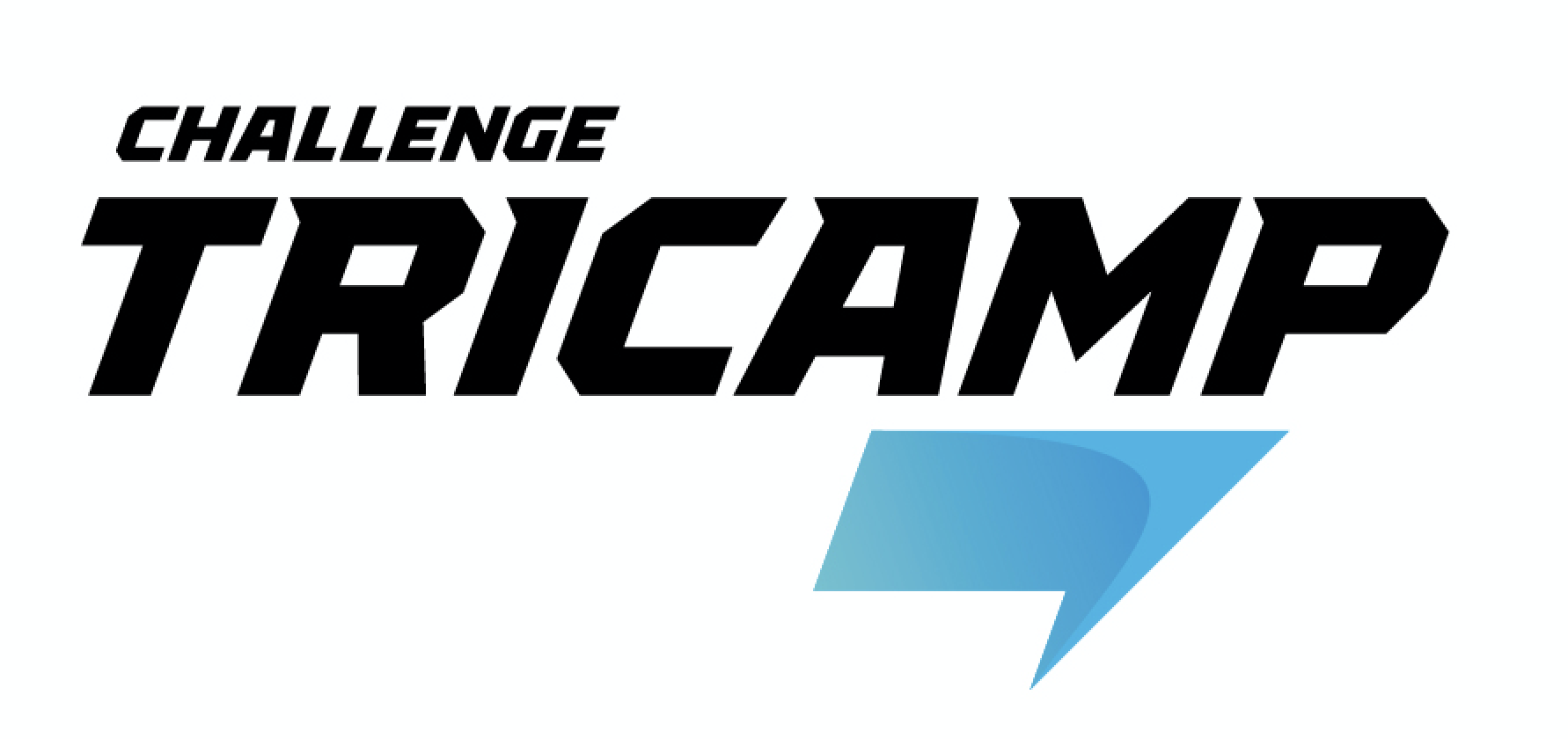 Challenge Tri Camp - Training Camp & Coaching Partner
From the moment you join one of their training camps, race specific camps or coaching programmes, you'll have the backing of a world class coaching team by your side every step of the way. On all the training camps you will benefit from a high coach to athlete ratio meaning you'll have plenty of 1:1 coaching opportunities and you will train in a relaxed professional, safe and friendly training environment so you really get the most of your time with them. Challenge Tri Camp are the number one triathlon training camp provider across the EU and with over 12 years' experience helping triathletes achieve their goals, no wonder so many athletes return year after year. If you're taking part in a Challenge Race this year, why not check out one of Challenge Tri Camps race specific training camps, designed to ensure you feel confident and ready to take on your next Challenge Race.  Get in touch and find out how they can help you feel fully prepared. We're proud to be working alongside such an experienced, passionate and knowledgeable team of coaching, training camp and race professionals who will be sure to help you with your triathlon journey.
Find out more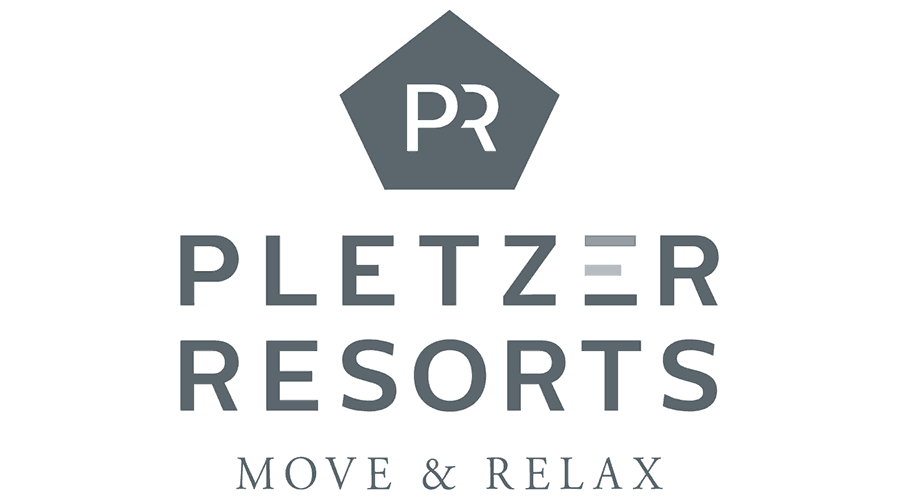 Pletzer Resorts
Whether the mountain calls or the lake - Pletzer Resorts have the perfect answer. In sought after destinations in the Austrian and the Bavarian Alps, they offer relaxing, active holidays. All resorts are state-of-the-art in terms of facilities, design, comfort and sustainability. But what matters most to guests: The Pletzer Resorts love to get people moving - in the mountains, at the lake, in the city as well as in the great outdoors and to give guests an unforgettable time in the midst of the most beautiful landscapes, so that you feel sustainably better after a stay at the resorts. Look forward to taking your well-being to a new level and finding your inner balance with the innovative Move & Relax concept of the resorts. Even when you've been home for a long time.
Find out more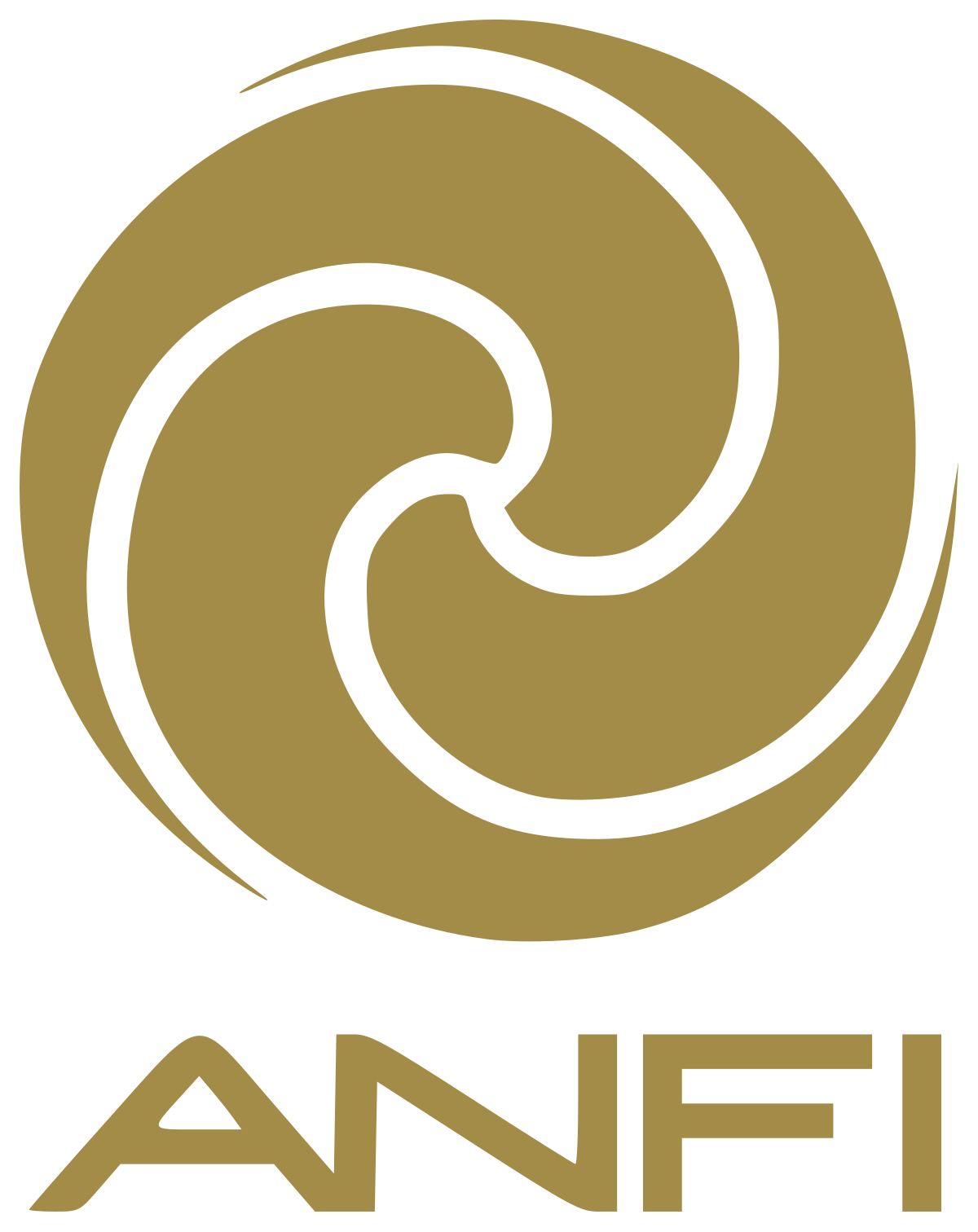 Anfi Sports Academy
Our official European Hotel Partner, Anfi Group owns two resorts in the south west of Gran Canaria - Anfi del Mar is a tropical sanctuary of peace and tranquility with white sand beaches where, for over three decades, it has offered world-class family vacations. Anfi Tauro Golf & Luxury Resort boasts a luxury hotel and unique designer villas combined with one of the best golf courses in Europe. Both resorts, comprised of five fully equipped clubs, have developed a strong focus on the needs and experiences of athletes, as well as their families. Our partnership provides access for athletes to both of Anfi Group's exclusive members' resorts and special offers, allowing them to combine an ideal training destination with a relaxing family holiday. Recently Anfi Group developed Anfi Sports Academy - a brand new product created to offer sports and specialised services to pros and amateurs alike. It is designed to provide the best of both worlds: the ideal training base for athletes and a stunning holiday location to share quality time with loved ones. Anfi Sports Academy is based in Anfi Emerald Club, situated in the magnificent Tauro valley of Gran Canaria boasts stylish and modern, fully equipped apartments are a home from home, complete with laundry and kitchen facilities as well as an expansive, private balcony. For downtime, there are a wealth of entertainment activities on offer, as well as a world-class golf course and a variety of activities for the younger members of the family too. Training and recuperation in the same stunning location is now possible! Gran Canaria offers the opportunity to exercise in the best climate in the world – let the great outdoors become your gym! Enjoy a huge variety of sports, 365 days a year. Anfi is all about fun times, sports and making memories in a magical destination. Find more at: https://anfi.com/microsites/anfisportsacademy/?lang=en
Find out more