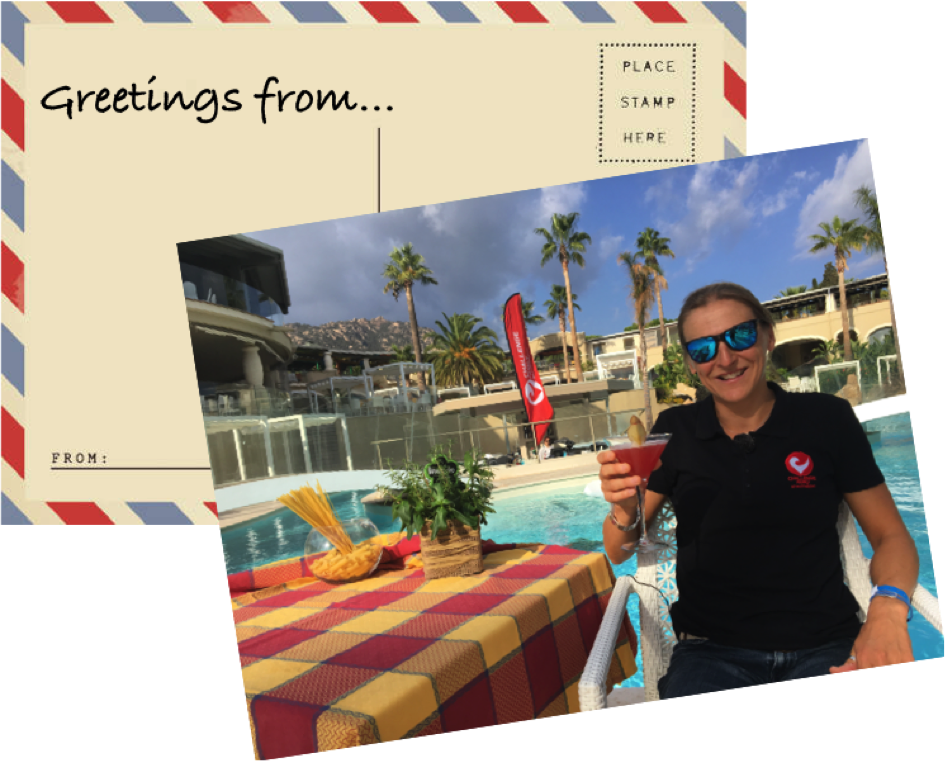 Hola! Greetings from Salou, Spain
I just raced Challenge Salou and what a fun festival that was!
Salou is just one hour drive south of Barcelona, so really easy to get to with flights into Barcelona, then a hire car or even the good bus and train network that will drop you right in the heart of Salou, also where race HQ is.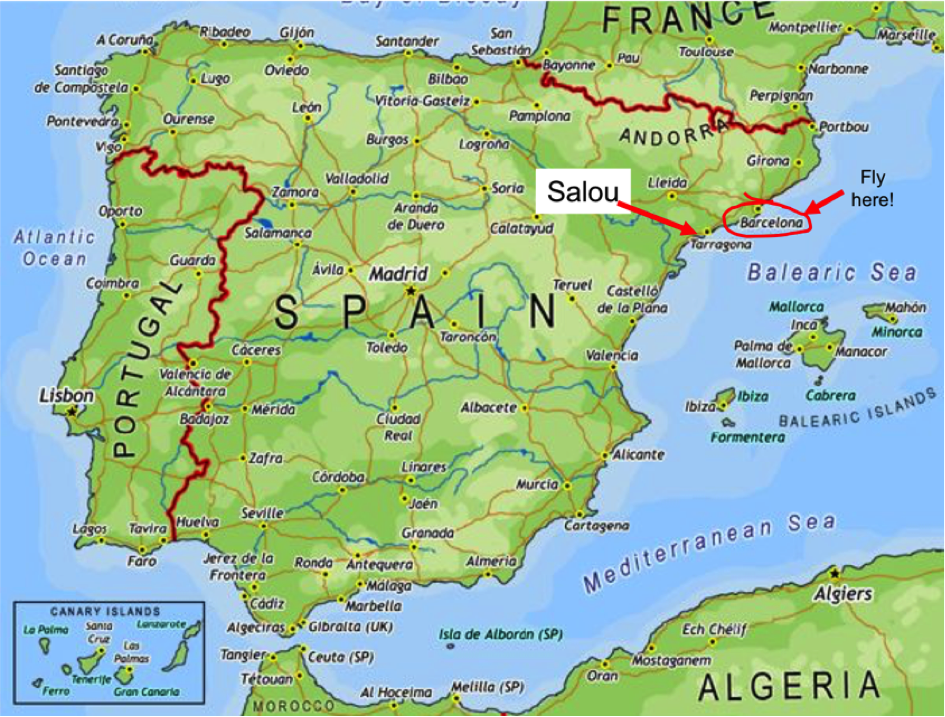 Salou is also home to PortAdventura and Ferrari land, so plenty of rides and activities for the whole family in the days before or after the race! Perfect for a family holiday. Also, near by, is the historic town of Tarragona. So, a fantastic way to add more culture and balance to the trip, something for all interests.
As for the race. It's right in the heart of Salou based on the beachfront, so plenty of hotels, cafe and restaurants about.
The event kicks off on Friday with the expo opening and a chance to chat and meet some of the Pros. Saturday kicked off with an open water swim event on the course and a 4km breakfast run (Spanish breakfast time at 10am) along the beach front. There's a kid's race too and in the evening a Women's run.
In between all this you have a good race briefing in English and Spanish as well as the pasta party. Post race it was true Spanish style with paella served – I loved this!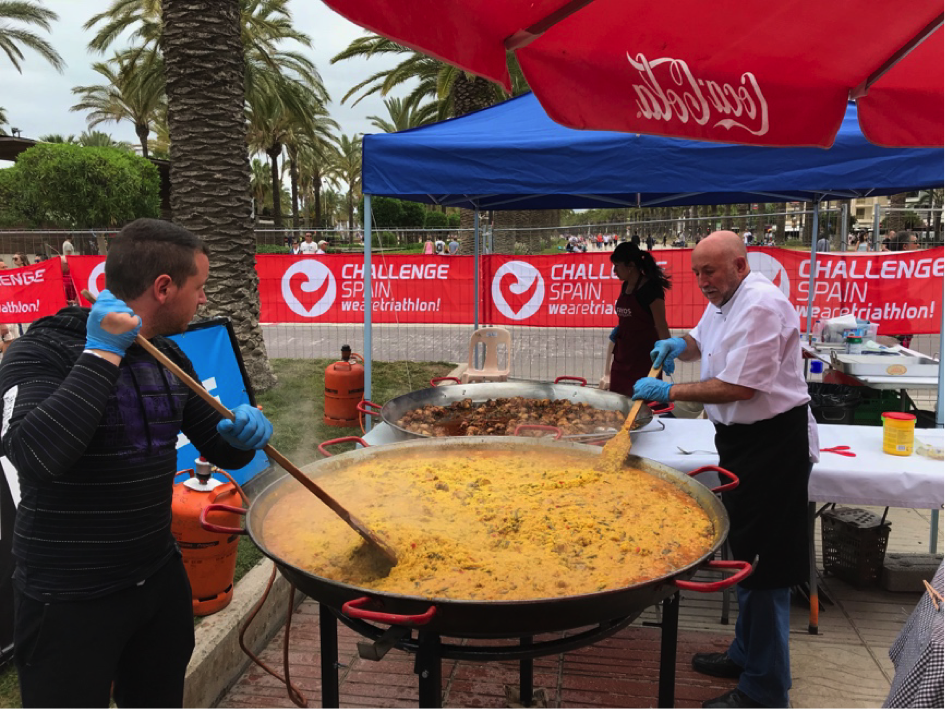 So, to the race…
Swim
A one lap ocean swim sees you finish on the beach and have a short run up the same to transition.
Bike
Three laps on good roads. It's predominantly flat but has a bit of variation and gradients to keep it interesting. Also, quite a few turns and corners to break things up, but on completely closed roads for most and the sections that aren't have clear separate lanes for vehicles. Plenty of marshals too at turns and junctions.
It's a pretty cool course though, out through the town, sections on the freeway, up and around the PortAdventura park and then back through town.
Run
Four laps along the beach front so lots of atmosphere with the crowd and running past the finish each time. Flat run on pavement, road and a short section on compact track.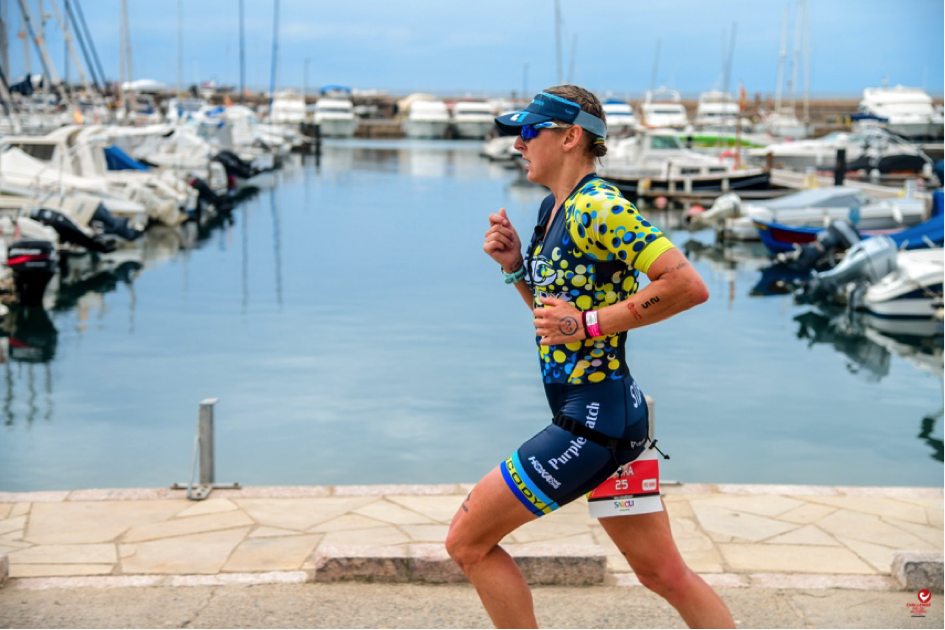 This was my first race in the Challenge Family Europe season of racing. I've just transitioned back from the Southern Hemisphere summer to the Northern Hemisphere, so have been coming off the back of my races in New Zealand and Australia, whilst managing the travel and settling in to training here in Europe. I'm back basing myself in Girona, and just love it for a place to live and train. I'm getting into a big block of training building through to some key races over the summer, so I was pretty happy with the solid hit out I had at Salou. We weren't quite sure where the body would be at with the last few races, travel and training, so over all things globally and in the bigger picture were pretty good and a good platform and base to build on. As with all races, and the nature of us as athletes, there are always things we pick apart and elements that weren't a great as we would have liked, and so the positive in this, continually things to improve on and be motivated by.
Congratulations to Judith Corachan Vaquera for her win, and to Margie Santimaria for third place, as well to all the other Pro Women and to everyone who raced.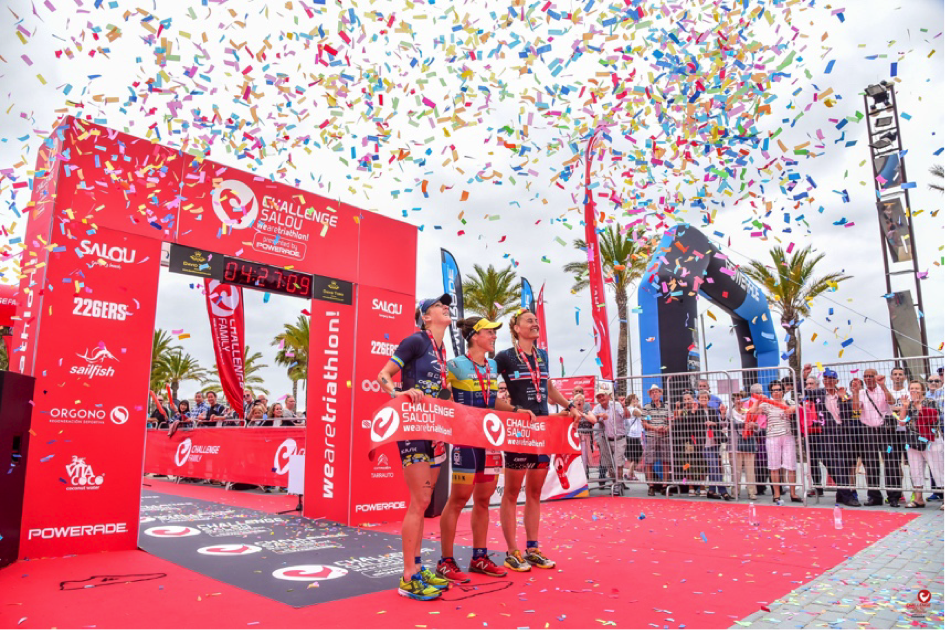 Challenge Salou was definitely a good race to kick of the European summer. I think this race will grow and grow and if you want a good fun, easy access, family friendly location and event, to start your Northern hemisphere racing, I can definitely recommend putting this on your list.
Until next time…. Adios!
Sid x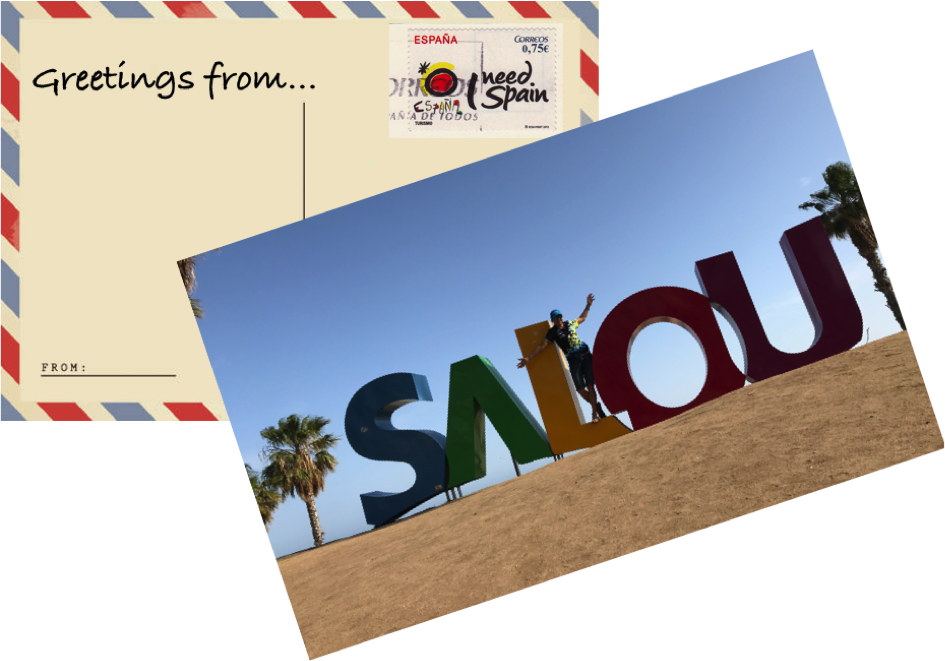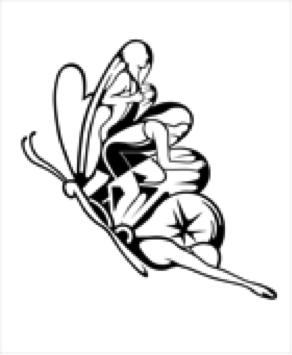 Twitter: @lmsiddall
Instagram: @lmsid