Official Partner Hotel (BEST WESTERN Gunsan hotel)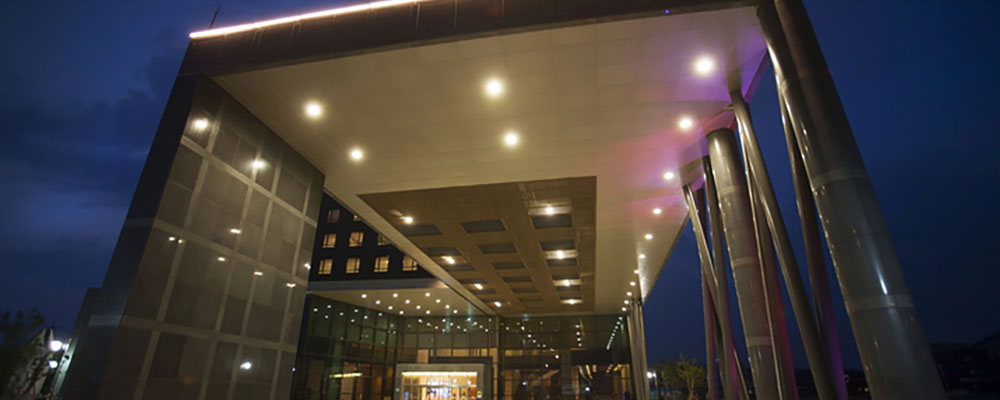 Opened in May, 2013, BEST WESTERN Gunsan hotel has been a great partner for its customers from all over the world.
The hotel has 183 modern and cozy guest rooms, multi restaurant, banquets, meeting rooms, men's sauna, computer station, fitness and coin laundry room for guests' convenience.
 Contact : Tel. +82-63-469-1234, Fax. +82-63-469-1200
 Homepage : www.gunsanhotel.co.kr/eng
 Address : 435(Oshikdo-dong) Saemangeum Buk-ro, Gunsan, Jeolla Buk-do, Korea
Official Banquet (Gunsan Saemangeum Convention Center)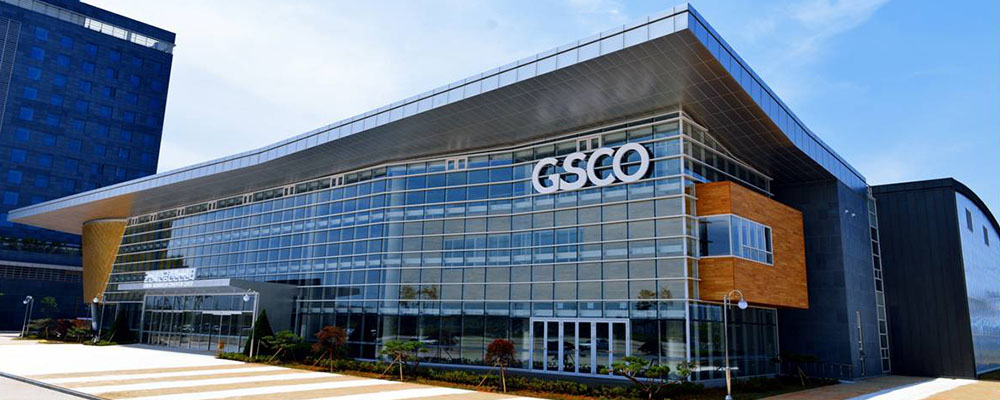 Center for New Global Business!
Welcome to Gunsan Saemangeum Convention Center, GSCO,
Ranked world's longest man-made sea dyke of 33 kilometers long, Saemangeum has been added an area of about 400 km² (roughly two-thirds the size of Seoul) to the Korean peninsula, making it one of the biggest land reclamation projects in history.
This place will be equipped national largest industrial complex with high, green technology until 2020 which takes the head of successful business in the future. Moreover, with most of dynamic development, Saemangeum has its growing potential to be a strategic positioning for Yellow Sea Rim and it is attracting a lot of interest among the world business.
We are the preferred MICE venue situated in the Saemangeum Industry complex providing flexible, customizable spaces for meeting, exquisite local cuisine and beautiful nature attractions for our discerning clients.
 Contact : Tel. 82-63-468-1880 , Fax. +82-63-468-4265
 Homepage : http://www.gsco.kr/en/
 Address : 437, Saemangeum Buk-ro, Gunsan, Jeolla Buk-do, Korea