We love being in a wetsuit, but there are times when you can't wear one, especially with the latest heatwaves we've been experiencing. Some triathlons feature a non-wetsuit swim, meaning you can't wear a wetsuit as the water is too warm. Outside of competing, sometimes it's just too hot to be wearing a wetsuit, but you might still want something that enhances your performance in the water or provides you with an extra layer.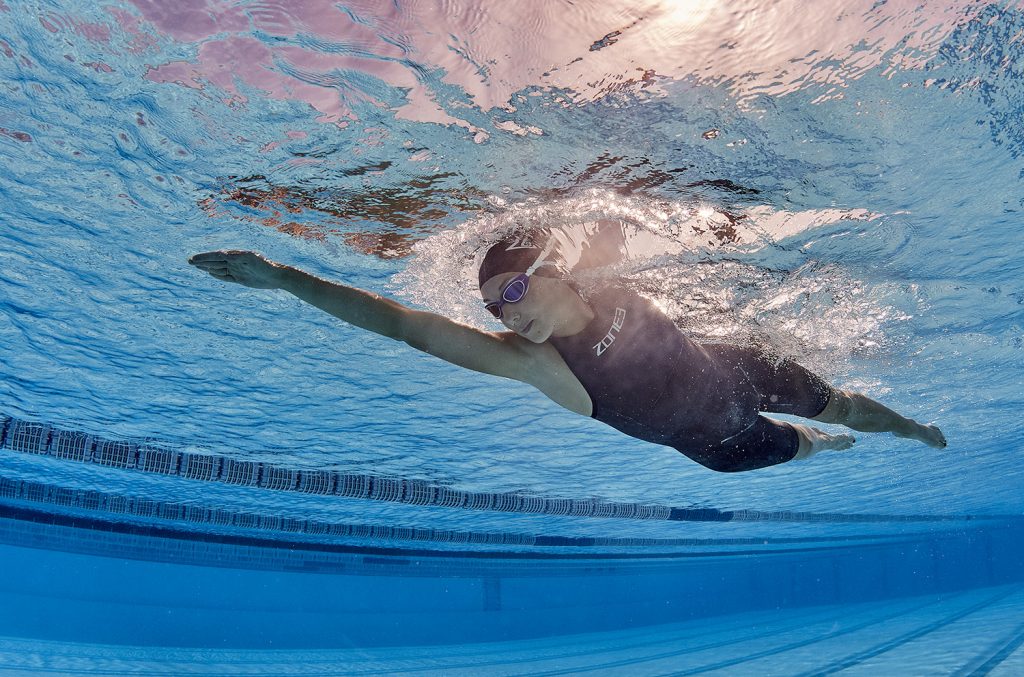 ZONE3 swim skins are to be worn over the top of your trisuit or swimsuit. Available sleeved or sleeveless, they feature revolutionary hydrophobic fabrics, to maximise speed and reduce fatigue.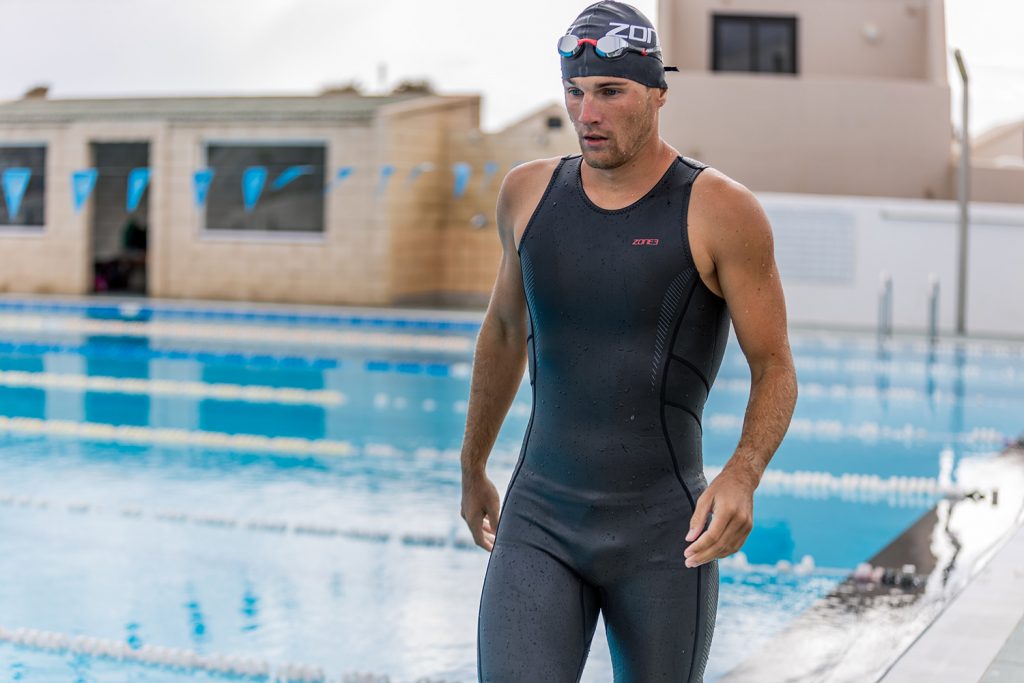 You can wear a kneeskin in pools where wetsuits aren't allowed, or in unheated pools and open water when you may want some extra buoyancy and warmth but without the need for a full coverage wetsuit.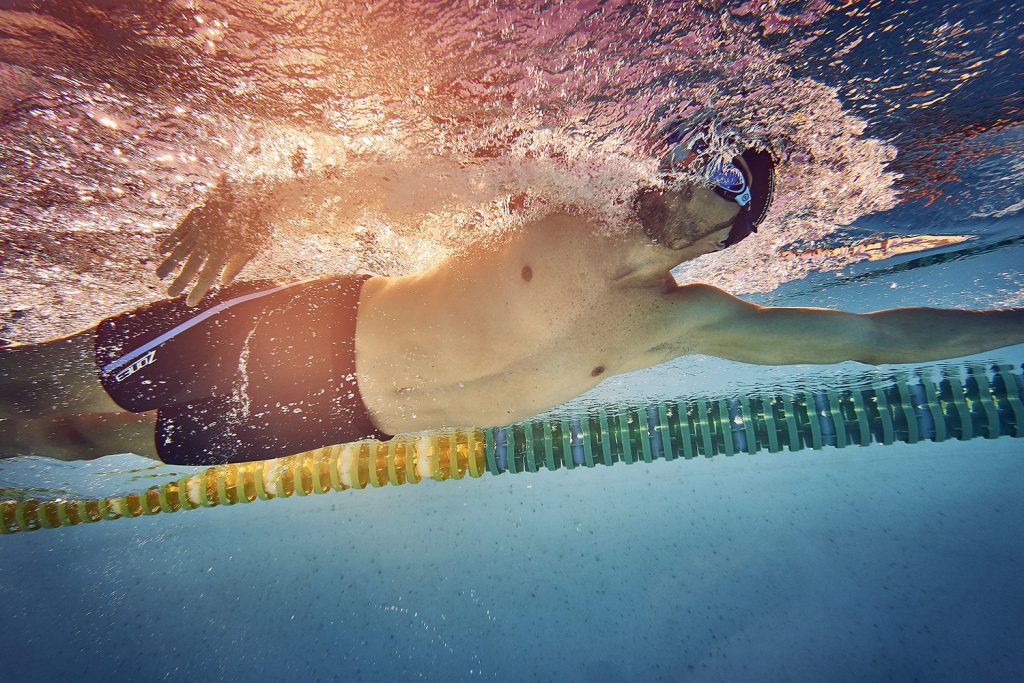 Buoyancy shorts are for when you're looking for that wetsuit-feeling of support when you're not able to wear a wetsuit (e.g. in a pool), perfect for swimmers of all levels and abilities.
Available as a vest or a long-sleeve top, both options have many of the revolutionary performance features available in our wetsuits, such as flatlock stitching and high-stretch neoprene for optimum comfort and fit.