Hi Everyone,
My name is Frederic Funk, I'm 21 years old and a German pro triathlete from Nürnberg and one of the new ambassadors for Challenge Family.  I'm pretty new on the scene and for sure many of you guys don't know me yet. Last year was my first year as a pro triathlete and also my first year racing the half distance and I can say it went pretty well: Challenge Riccione 3rd place, German Elite Champion Half Distance in Ingolstadt, Challenge Kaiserwinkl-Walchsee 2nd place, Challenge Forte-Village 3rd place.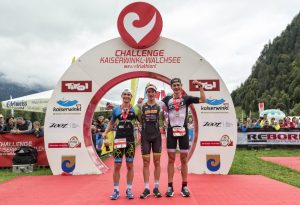 My goal for this season is to improve on this distance and maybe even get a Challenge Family  win 😉 One season highlight for me will be TheChampionship and I'm really looking forward to measuring myself with the world's best in our sport. If you want to follow my journey you should follow me on Instagram where I post almost daily.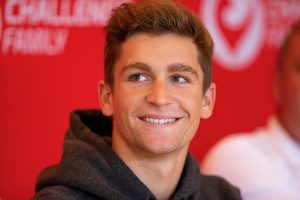 Currently I'm on my third training camp in Spain. In December I was in Fuerteventura with my coach Roland Knoll and the Austrian National Team and in January this year, I was in Lanzarote with my new team 'Erdinger Alkoholfrei'. After the current camp which is the longest (almost 4 weeks) there will be one more camp in Italy/ Tuscany in April before my season will start at Challenge Riccione on 5th May. I heard that there will be a completely new bike course and I'm very excited to race there. My other main races this year will be TheChampionship in Samorin, Challenge Kaiserwinkl-Walchsee and Challenge Prague. Afterwards I'll take a little competition break and then go for one more training camp before I start the second part of the season 2019.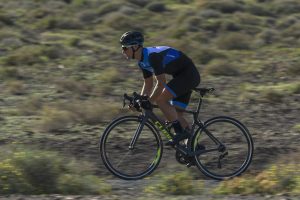 Now that you know me a bit better I hope you will join me on my journey as a pro triathlete and if you ever see me at a race or during training come and say hi 🙂
See You,
Frederic
Instagram @triff97