With over five thousand athletes – 5200 to be more precisely – CHALLENGETAIWAN is firmly on the 2020 race calendar. During the weekend of November 14th and 15th, athletes will start, of course regarding the necessary corona measures, for their Long Distance, Middle Distance or one of the side events. "We have a deal to reunite people from all over the world."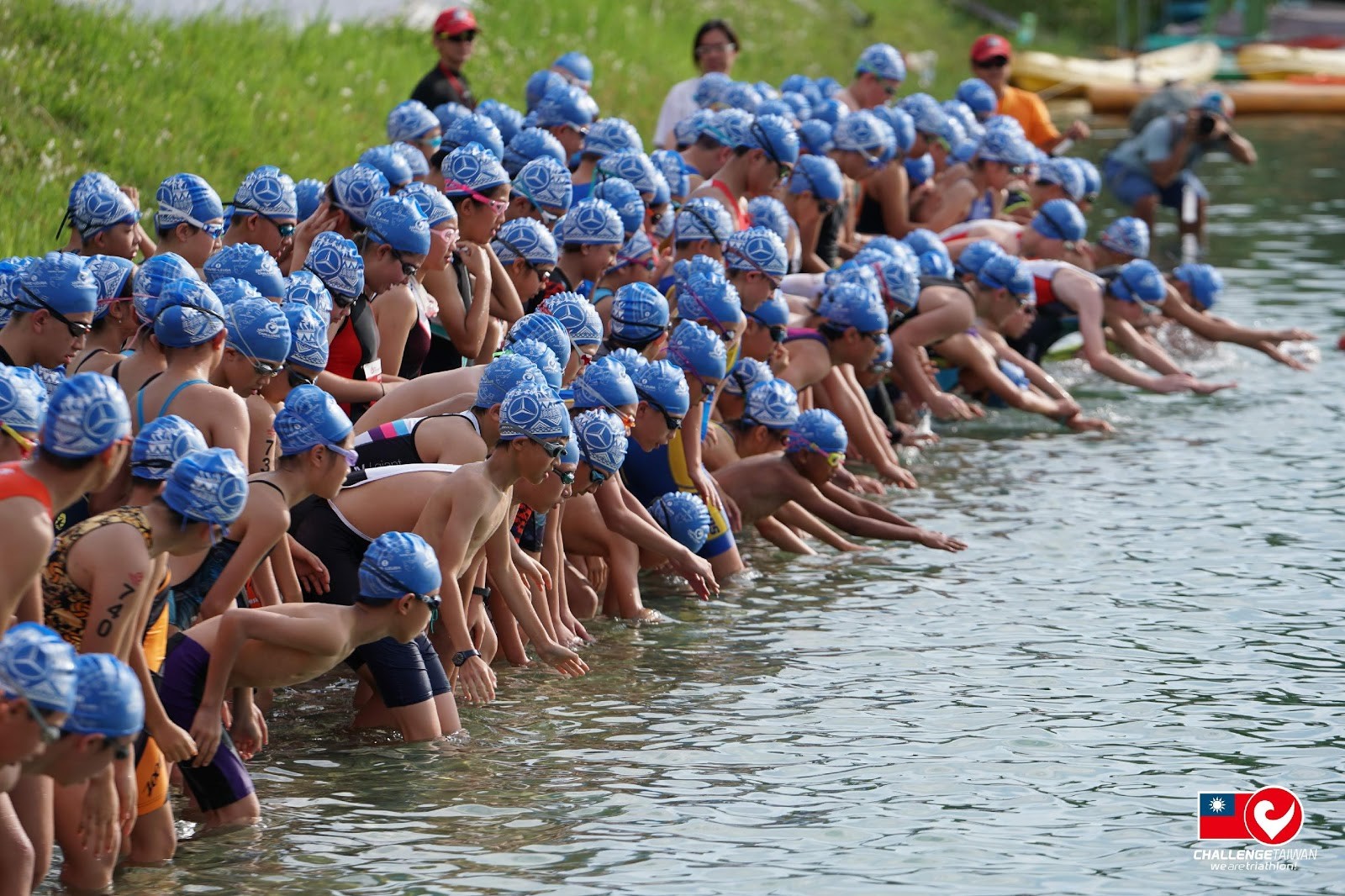 5,200 athletes, from kids to adults, gather in Taitung attending the biggest triathlon festival in the world.
"Athletes are all excited to attend this biggest festival", said by Race Director Roann Chen. "In fact, there have been several triathlons in Taiwan, almost every week, but the number of participants never exceeded more than two thousand athletes. We have always been motivated to organize a much larger triathlon and we will do so in November", Chen looks back on April when CHALLENGETAIWAN was forced to postpone due to the coronavirus.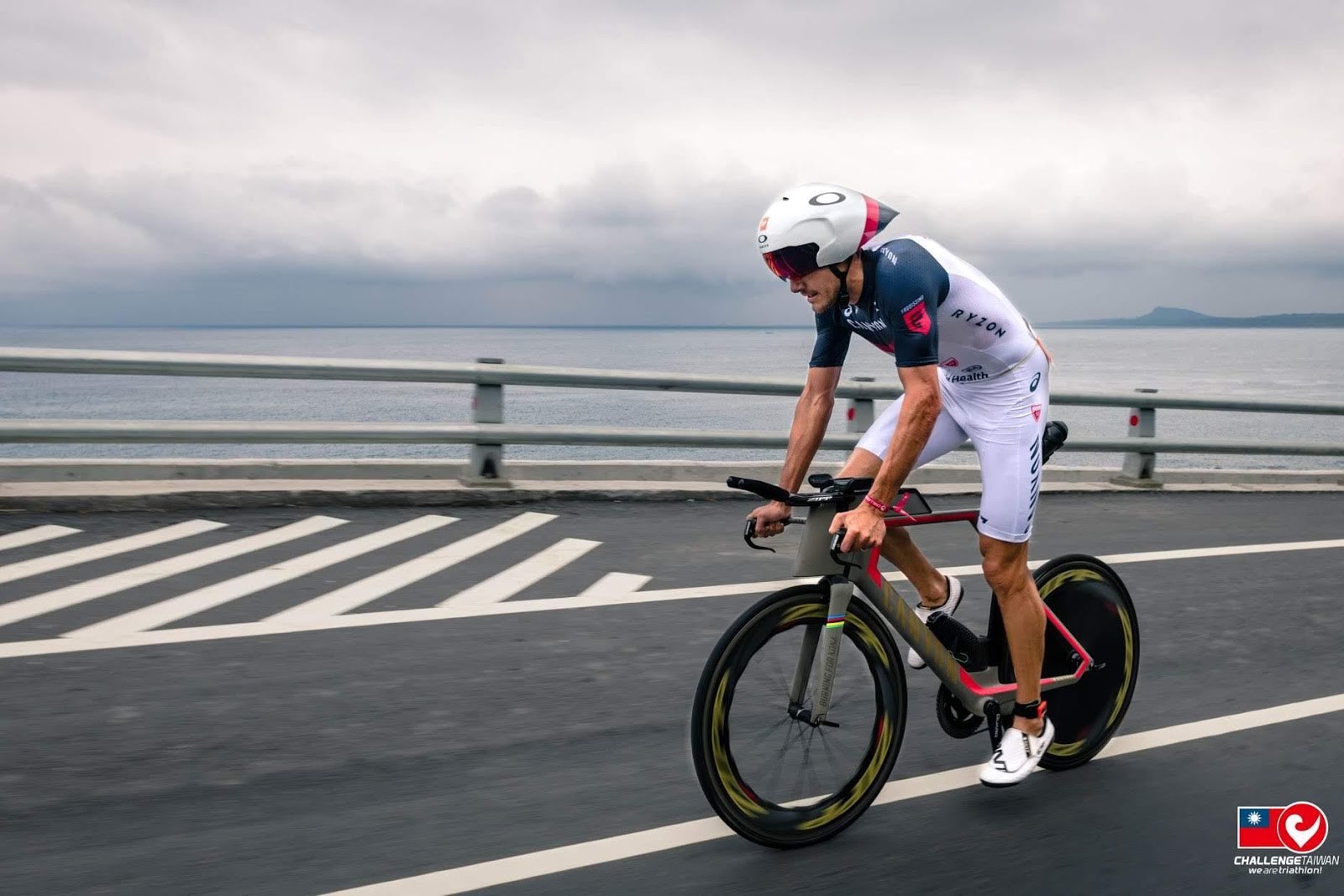 The challenging and particular bike course overlooks the Pacific Ocean.
No less than 550 athletes are registered now for CHALLENGETAIWAN's Long Distance, 1700 for the Middle Distance and around 3000 athletes for the shorter distance, Junior & Kids Race. In addition, there are athletes from almost 30 different countries, including Australia, Canada, Hong Kong, Mexico, United States and New Zealand.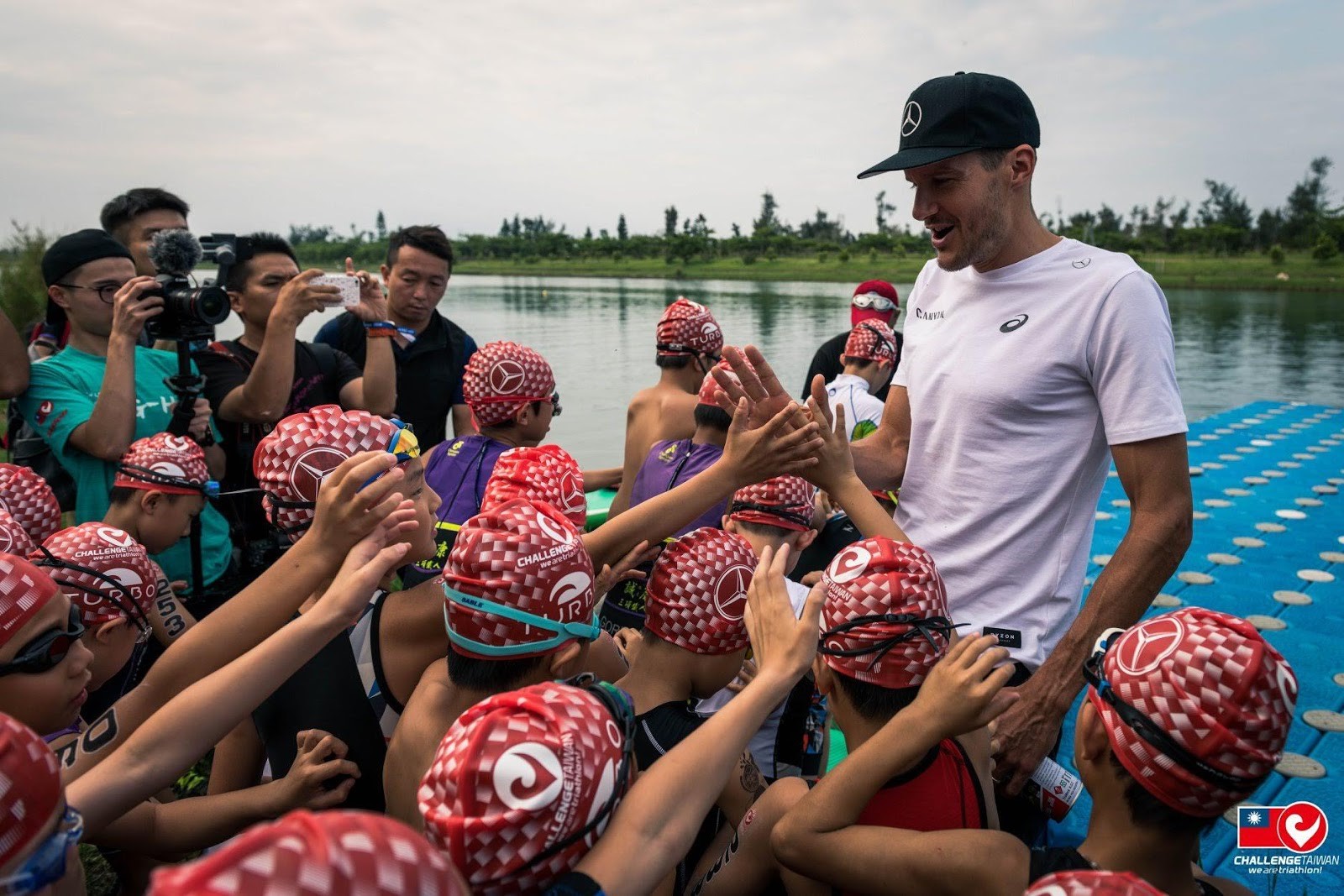 Multiple World Champion Jan Fordeno participated twice at CHALLENGETAIWAN, he enjoyed the beautiful Taiwanese scenery and had a wonderful time with the Taiwanese athletes.
"We still use our slogan 'We Have A Deal', which we already had before the coronavirus struck", said by Chen. "We want to show athletes, sponsors and family that CHALLENGETAIWAN is the place to be. Together we stay strong and together we have a deal. We will show the world how strong we are and how connected we remain."
Unforgettable finish line experience like no other
This is something also Jovi Lo, CHALLENGEASIA-PACIFIC CEO, emphasises. "Even now, when we are facing the uncertain time and pandemic and our race was postponed to November, we still have a deal to reunite in beautiful Taitung, Taiwan every year."