We offer you the best triathlon focused travel agents throughout the world. These agencies has been created to offer exceptional service to athletes and their family travelling to Challenge Family events around the world. There are agents worldwide that can assist you with all your travel needs and advice on each Challenge event.
Your Local Agent
All agents have the ability to sell travels to specific Challenge events around the world and each have been assigned a region to look after the travel needs of athletes and their partners of those countries. Athletes should contact the agent in their region and they will assist you with your inquiry regarding Challenge events.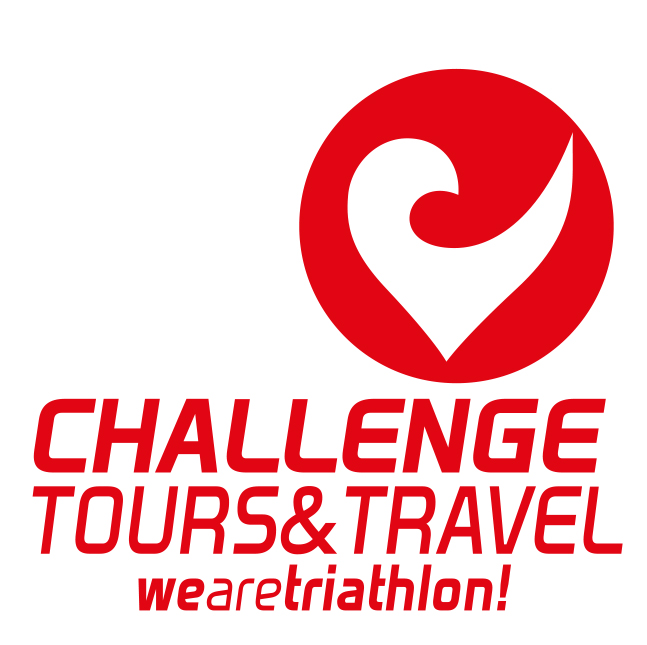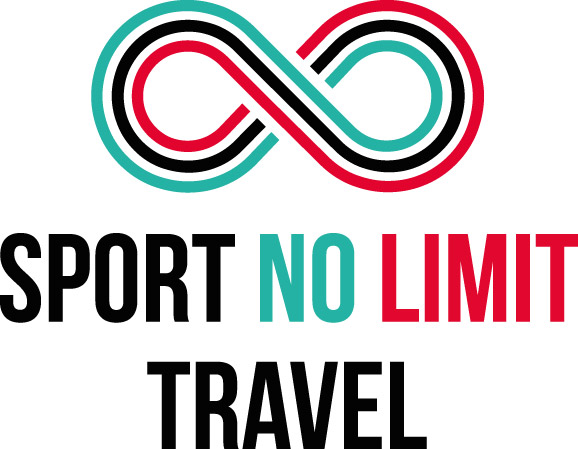 Sport No Limit Travel
SPORT NO LIMIT TRAVEL is the official travel partner for all European Challenge Family Events. SPORT NO LIMIT TRAVEL provides a range of triathlon services as race day packages. SPORT NO LIMIT TRAVEL is owned and managed by tourism professionals, with experience in tourism logistics, accommodation, tourist packages and all aspects related to the tourist needs for a sports event. Your vacation is the most important for them and their experienced team will enjoy by helping you with all the doubts and questions that you may have. SPORT NO LIMIT TRAVEL is not offering travel packages for a few European events as for TheChampionship for example, they give you an overview about hotel and entry options for all European Challenge Family events.
Find out more